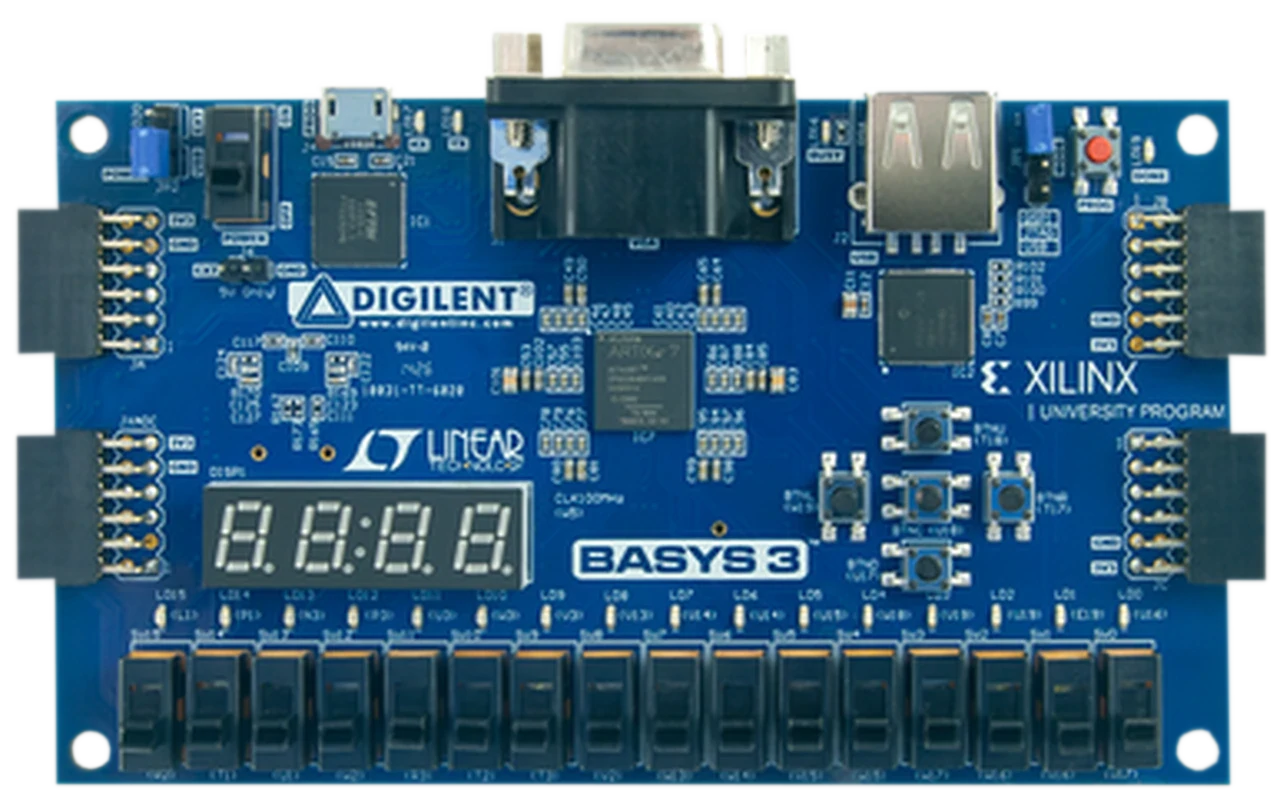 I am a first-year Master in Engineering student at Texas State University, concentrating in Electrical Engineering. My interests are in FPGA development and integration with embedded systems for hardware acceleration. Currently, I am working on a project for Texas State University, sponsored by Stratajam, to develop an Integrated Headache Rack. My responsibilities include embedded system integration and development. More to come when the project nears completion.
This home page will serve as a creative outlet for my projects. Right now, you can find them on my GitHub!!
What do I do other than program and design circuits? I am learning to play the classical guitar, and I keep up with the latest PC gaming hardware & games.